Why is it that I will go weeks with no spankings and then once I get one it seems like the next several days they just pile on??
Also, why is it that when I think I am "doing well" that seems to be when things I am not doing on purpose start happening?
I am very (very very very very very) scatterbrained. As I have said in the past I lose things ALL THE TIME! So, in order to keep me from losing things My Man has instituted a few rules. Mainly that I don't put keys, money, credit cards, etc in grocery bags. (I rarely have pockets and it's very convienent to drop them in a bag to take into the house.) I mean, really that is the main one. We have a place for the keys to go, we have a jar for money and cards... but the grocery bag thing has been a long time. Like... most of our marriage.
So, last night I went to the store, dropped it all on a bag, drove home, emptied out the bag, went on with my life. I took it all out - no harm no foul. (no trouble :)) Well, this morning when it came time to take My Man to work the car keys were NO WHERE! I remembered dropping them in the bag, but I had emptied out all of the bags. I checked EVERYWHERE! The trash, the bed, the couch, the bathroom, EVERYWHERE.
And then it hit me.
There was a bag I had thrown in the fridge. Another pet peeve of his is when I don't empty out the bags and just toss them in the fridge. Low and behold our keys had spent the night in the fridge.
Apparently the fact that we have gone through this so many times in the past means I don't get off easy. (He was late for work so we havent "dealt with it" yet.) And ALSO apparently the fact that I took the cards and money out of the other bag means the last spankings DID help me remember and it just hasn't sunk in QUITE far enough yet.
**sigh**
Oh, I figured out why I didn't catch them. Because when I dumped everything in the bag I was at the store. But, I needed the keys to drive home, so I dropped them in a different bag when I came home.
These seem to fit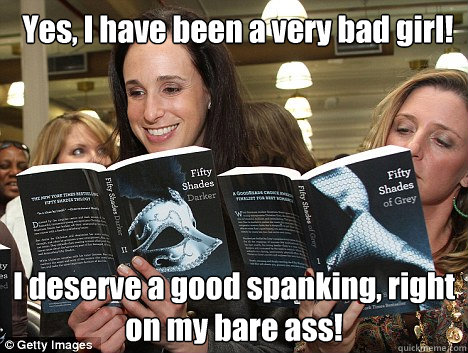 and I saw this one in my search and it made me laugh :)