Grateful for....
T
his Man - He is a blessing, a treasure, a gift, and I love love love him!!!
H
ermione -Almost, if not THE, first "spanking blog" I found that didn't make me feel like it was a dirty or secret thing, but rather that I had desires that were fun and to be celebrated without being crass and gross. I <3 you, H!
A
"Red Bootied Woman"- Christina's writing style, candidness, and just love and respect for her husband makes me so happy and excited. She makes me want to love My Man more and shows that a woman can "in submission" to her man without being a doormat or a weak individual. And reading about Jim on her blog encourages me that a man can be "incharge" and protective of his woman while still loving her intensely and not being mean or unkind. I <3 this couple!! :)
N
ew friends - Fondler (who is not pictured on her blog, so I posted a picture similar to what I think of when I hear her name, only I think of the girl looking happy) Just showed me love and acceptance and friendship from the moment she started posting on my blog. I have been having a lot of fun getting to know her recently and I thank God for her today!! :) (she totally does have a pic, but my comp was being stupid, so ill leave both :) )
-
K
ink!!! (nuff said)
SPANKINGS!!!!!!!!!! <3 <3
G
iggles!! Rogue - Was one of the first blogs I ever found that didn't creep or gross me out too, it was either her or Christina or Hermione :) And I just remember reading this summer tears STREAMING down my face, my belly aching, because I was laughing so incredibly hard. Actually it must have been her first because it was a posting about her friend being grounded, and I am pretty sure it was Christina. ;-) Oh my goodness, My Man had to tell me to shut up because he couldn't hear the tv I was laughing so hard and so loudly. And she still posts things that make me laugh and laugh and laugh, but she is also real and posts the pain and the heartaches as well. I have so much love and respect for this woman I have never met and barely know, and I am so grateful to God for her today!!! *****HUGS***
I
mplements -
V
iagra -
.
.
.
.
.
.
lol!!! No, My Man doesn't actually use it, but I couldn't think of anything and I am sure many people in the world ARE very grateful for it! ;-)
I
ntense passion - (no matter what we look like when My Man and I are both "on" this is how I feel) -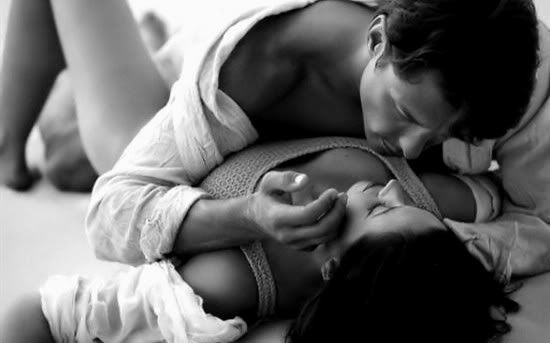 N
oisemakers - With my "passion" we really need that white noise ;-) and neither of us can sleep at night without it -
G
O
D
'
S
A
M
A
Z
I
N
G
L
O
V
E
F
O
R
M
E!!!!
HAPPY THANKSGIVING EVERYONE!!! I LOVE AND AM GRATEFUL FOR YOU ALL!!!!